GRACIE & RYDER
ALL PUPS HAVE FOUND THEIR FOREVER HOMES!
                    Next Cavapoo litter (with PEPE) expected late Spring of 2024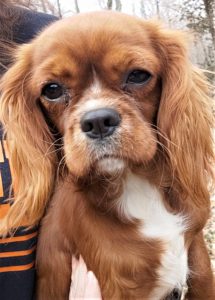 Gracie is a sweet, beautiful ruby red AKC/CKC King Charles Cavalier with a white blaze on her chest.  DNA certified purebred & health test clear!  She weighs approximately 16 lbs.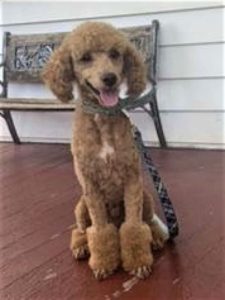 Ryder is a handsome light red purebred minature Poodle.  He is DNA certified purebred and health test clear!  His owners are in the process of getting him registered with CKC.  He weighs approximately 15 lbs.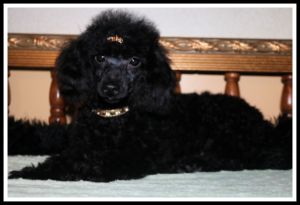 Pepe is a lovely, energtic solid black AKC/CKC registered Toy Poodle.  He is OFA certified and DNA health tested clear.  He only weighs about 5 lbs! 
***********************************
These pups have gone to their forever homes...